SIANHOU Cable
*Certified manufacturer*R&D and Quality Assurance
ISO9001;CE;RoHS;CPR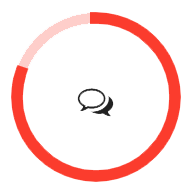 Customer satisfaction
Our focus and goal is to continuously and stably provide high quality products that meet clients' demand.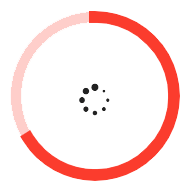 Variety of products
We offer a wide range of high quality products in communication cable and accessories.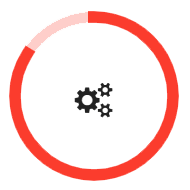 Customized
Customized packing and specification is available with our design and R&D team.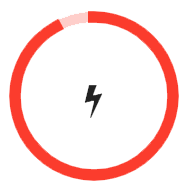 On-time delivery
Our skillful production lines with strong quality ideas and strict disciplines has been laid a stable foundation in massive production and on-time delivery.